Pendants are available for sale. Shipping is free.
Each includes a metal ring, called a bail. A necklace is not included, but can be added.
Satin or velvet cord is $3, stiff wire with magnetic clasp is $4, and leather cord is $5.
If a piece is marked 'Sold', I can make a similar one and offer it to you.
If you prefer a piece to be a broach, I can finish it that way.
(A photo of the detail of each piece is also available as a computer screen background.)
ted-hmm @ legenda.com (remove the spaces).
702 456-7930 (Pacific time zone).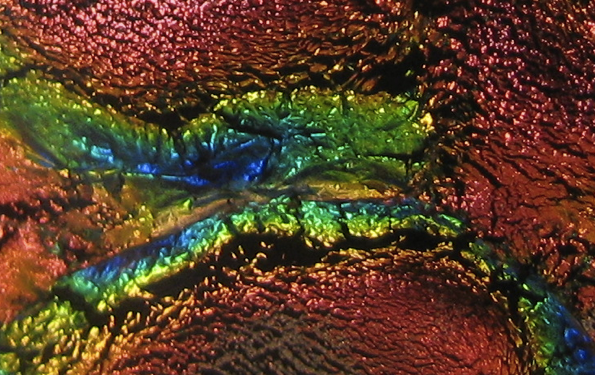 Detail of Sea-2